When You Are NOT a Marketing Expert, How About You Rely on Those Who Are?

Are You Ready to Receive Strategies and Solutions that will plug in the leaky holes for your Existing online business, PLUS find additional ways to Infuse Easy Profits?
I have some news for you. Your business can be (and should be) MUCH better than it is. And It's honestly NOT that hard.
I would like to help support whatever it is that you are working on.

Fix where you may be stuck... and unleash the potential (which you may be struggling to see!)

In a few days from now you could be on your way to a clear successful path

Submit your name, your business and I will get over to you some quick thoughts about existing businesses. If you can handle the truth.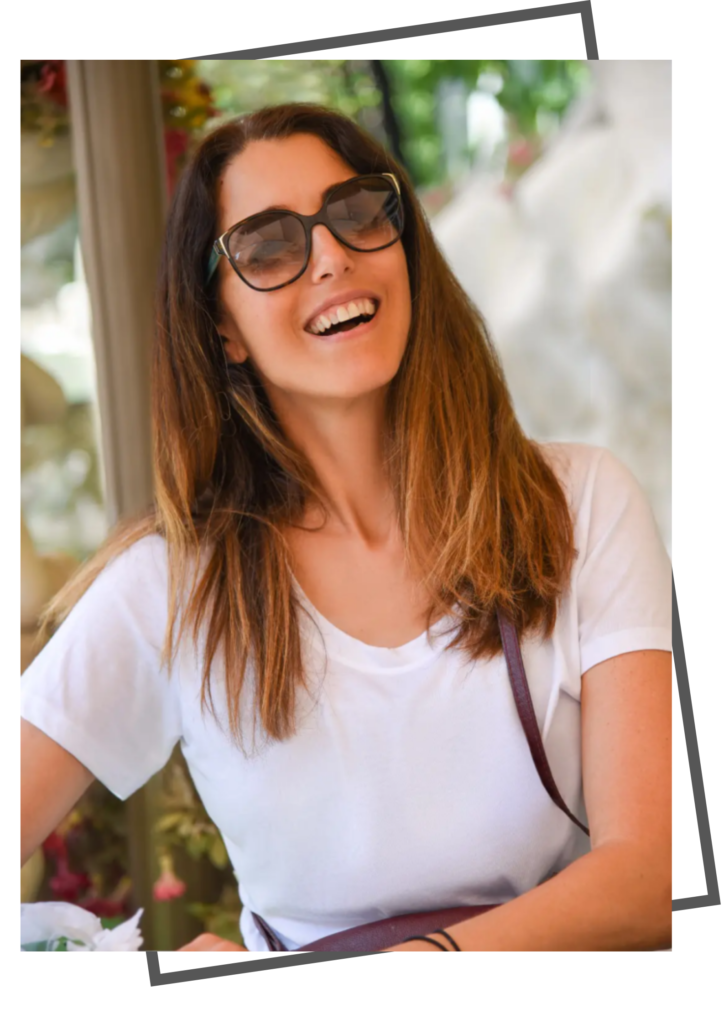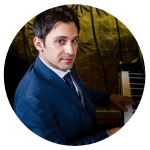 "Andrea is our North Star"
As Head of Digital Marketing for over four years, I
thoroughly enjoyed my time working with Andrea and came to know her as a truly valuable asset. She is honest, dependable, incredibly hard working, and always pushing for results.
Her knowledge of the digital marketplace was a huge
advantage. She put this skillset to work in order to increase our email list
and raise our brand awareness in the digital space.
– Scott Bradlee, Postmodern Jukebox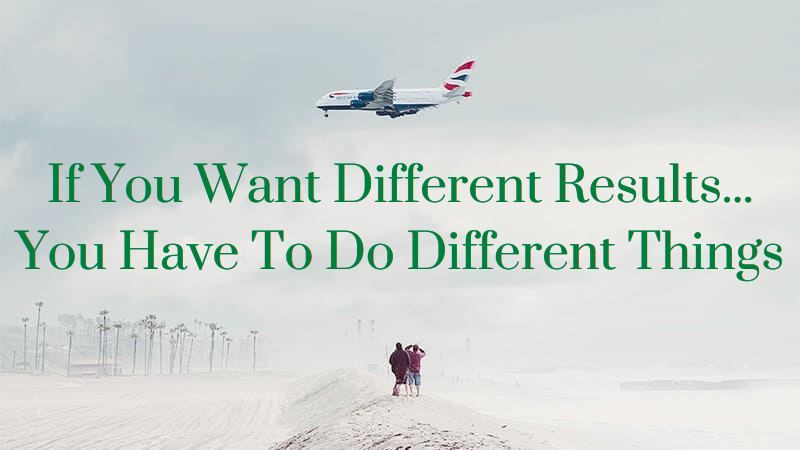 HERE'S WHAT I'M ABOUT:

I love taking professionals & businesses that are struggling and helping them with out-of-the-box ideas to move them towards their true earning and leadership potential, while attracting more engaged fans & customers.

Stop bleeding  money.

I'm super passionate about delving into what mistakes you're making. What challenges you're facing. What best practices can easily be employed. What strategy, tech, message and audiences you are reaching.

Basically, can you tell I'm excited to meet you?

We remove your fuzzy vision and I give you clarity.

I am not great at soooo many things. But this is what I do best. Marketing runs through my veins and just makes me happy.