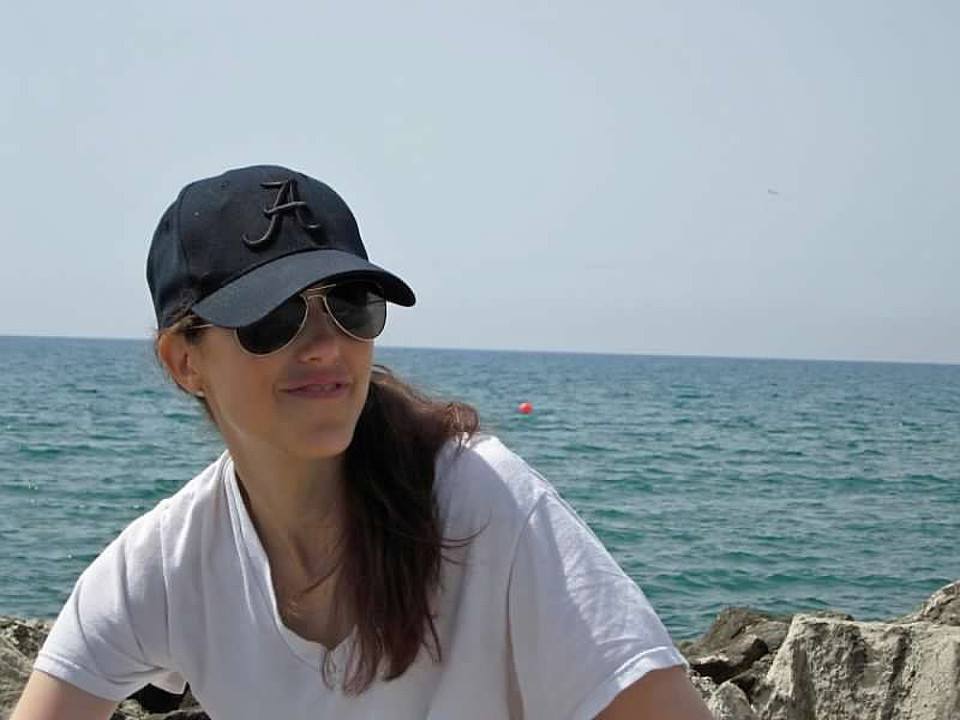 My definition of fun is helping entrepreneurs and businesses find profitable solutions, without splitting their brain in TEN DIFFERENT WAYS!
I've got a few ways we can immediately get connected which you can view here, or go ahead and book a call with me to figure out what is best for you: 
Should we work together, here are some things you may like to know about me:
I'm oddly dedicated to your success. My personal business always take a back seat. I don't fight it anymore. It is the way I am.
I will only work with you, if I can stand behind what you're doing, offering, selling, etc. It's a good start if YOU believe in it.
I suck at sleep :). I've unsuccessfully mastered improving this. It's also made me kind of invaluable to clients across many time zones! 
I wind down with podcasts & the bachelor franchise – the combination of people dishing on a podcast about the Bachelor? That's the winning combo 🙂
I like to speed things up. Podcasts / books / videos. I consume a LOT of (fast) content. As a result – I've developed (more) impatience to get my point across!!
But I also tend to repeat myself. #sorry
I've written a screenplay, which probably means I think I'm greater than I am. So if you want to think I'm greater than I am too – I'm perfectly ok with that.
As my children get older, I wonder what will they do in the future? What will they choose for a career?
The reason this puzzles me is because I realize that I never gave much thought to this. It was just a FACT. I was going to study marketing and business.
Growing up, my family would never return from an event or experience and just carry on. We always wondered "how was it made" "how come someone else stole our idea again" "how much money are they making?"
When I get a notification for a call to go deep into your business, my adrenaline starts flowing, my heart starts racing, my eyes get glossy…. Want to witness it?
Schedule a call.