You + Me = Passion + Clarity
Let's face some business challenges, solve some problems, turn thoughts into visions, and turn visions into plans and turn plans into reality… 
OPTION 1: WANT TO GET 3 YEARS OF WORK DONE IN A FEW HOURS?
BUSINESS AUDIT + ROADMAP
OPTION 1: BUSINESS AUDIT + ROADMAP
Proud of what you do, but you need someone who eats breath and sleeps marketing in your corner. You are serious about your business and you don't take criticism too personally!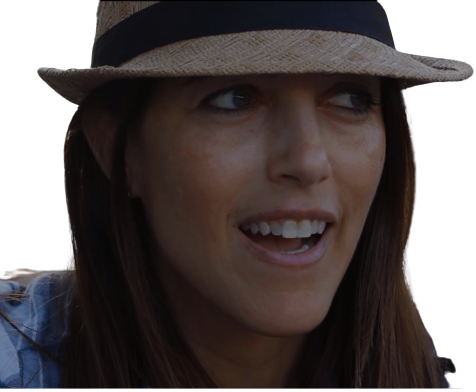 The internet is filled with tremendous opportunity. In fact the possibilities are endless. In order to make the best move for your business (or perhaps pivot?), you need to craft a plan, a customer journey, a roadmap
A plan that takes into account your goals, your strengths (and weaknesses), your assets,  & your experience. 
Let's craft that plan together. It's what I do best. 
Prices start at $3500 
OPTION 2: HALF DAY GROWTH HACK
OPTION 2: HALF DAY GROWTH HACK
Ready to get started yesterday. Your website needs some work (you think), your emails suck (what emails?), you're getting overwhelmed with the next steps.
You've spent hours going down endless rabbit holes on "how to's", learning more than you wanted to… when all you really want to do is to Make Shit Happen.
We set aside 2-4 hours of time and I give you all I got. I'm quick, well versed in "all the things" digital marketing and decisive… but I'm also a great listener, respectful and will definitely allow you to set the objectives and work to bring those to life.
Options range from 2-4 hours.
Price from $800-$1350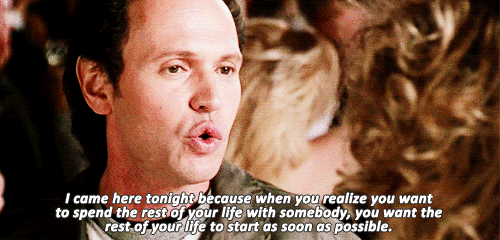 These slots book up quickly, since I can only reserve so many slots per month. If you don't see a time that works for you, follow up with me
Disclaimer: If you're looking to get design done, this would NOT be the best use of your time with me. My designs skills have improved radically, heck I made this entire website (love it or hate it, i made it!)… I would be happy to send you over to someone else for design, but it isn't my thing!!!  
NOTE: This time is NOT to be used as an audit + roadmap. That is a separate service, as offered above. 
HOW DOES YOUR 1:1 TIME WORK?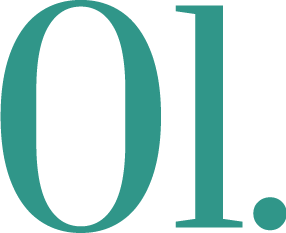 CHOOSE THE DAY AND TIME: 
When will we be meeting? 
Select your day on the calendar and desired hours. NOTE: This time is yours, so we can either be on the call together and digging into stuff together, or we can discuss tasks, and I can release you for a period of time while I work on it.  Then you will be taken to a secure payment.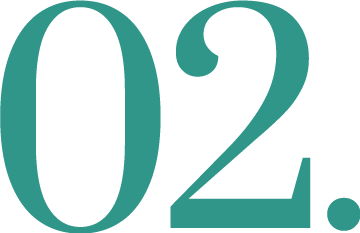 YOUR "MINI" HOMEWORK
I will be sending you a google doc with questions for you to answer. It is essential that you answer this before we work together.  In order to maximum our time together. Don't HOLD BACK.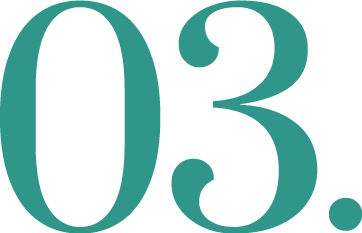 WE MEET! 
We meet at our scheduled time. If you ordered a full 4 hours, you will also have 2 weeks of follow up support on voxer / email. For 2 hours, you will have one week of follow through support. 
If we are in the middle of a task and "I" request to get back to you after the call (I'm super thorough so I often need to research), that's on me! 
SOME THINGS WE CAN TALK ABOUT:
on PLF 2.0. You were ALWAYS there when I needed you. You performed WAY above and beyond what could be expected under EXTREMELY trying circumstances.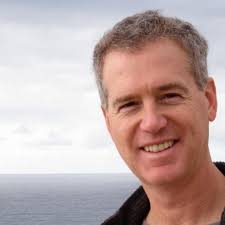 You totally kicked ass....
Andrea is a truly valuable asset to any team. She is honest, dependable, and incredibly hard working. Beyond that, she is an impressive communicator who is always pushing for results. Her knowledge of the digital marketplace and expertise in email engagements was a huge advantage and increased our email list and raised our brand awareness in the digital space.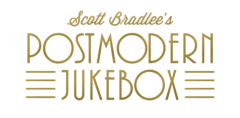 Along with her undeniable talent, Andrea has always been an absolute joy to work with.
When we first met, my partner and I had an idea for a business. Andrea saw our vision and raised us with something much more brilliant. She then proceeded to devise a plan of execution, and just as importantly, engineered it into actuality.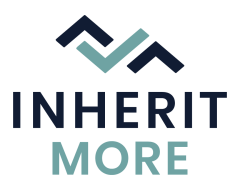 I cannot speak highly enough about Andrea.
Unsure what is the best option for you?
Schedule a call